About Webb VPC Mobile Imaging
Webb VPC Mobile Imaging is a service offering specialist mobile ultrasound, endoscopy and related services to veterinary clinics in the Golden Horseshoe and surrounding areas. Webb VPC Mobile Imaging's services are performed by Dr. Jinelle Webb.
Jinelle Webb DVM, MSc, DVSc, Dip ACVIM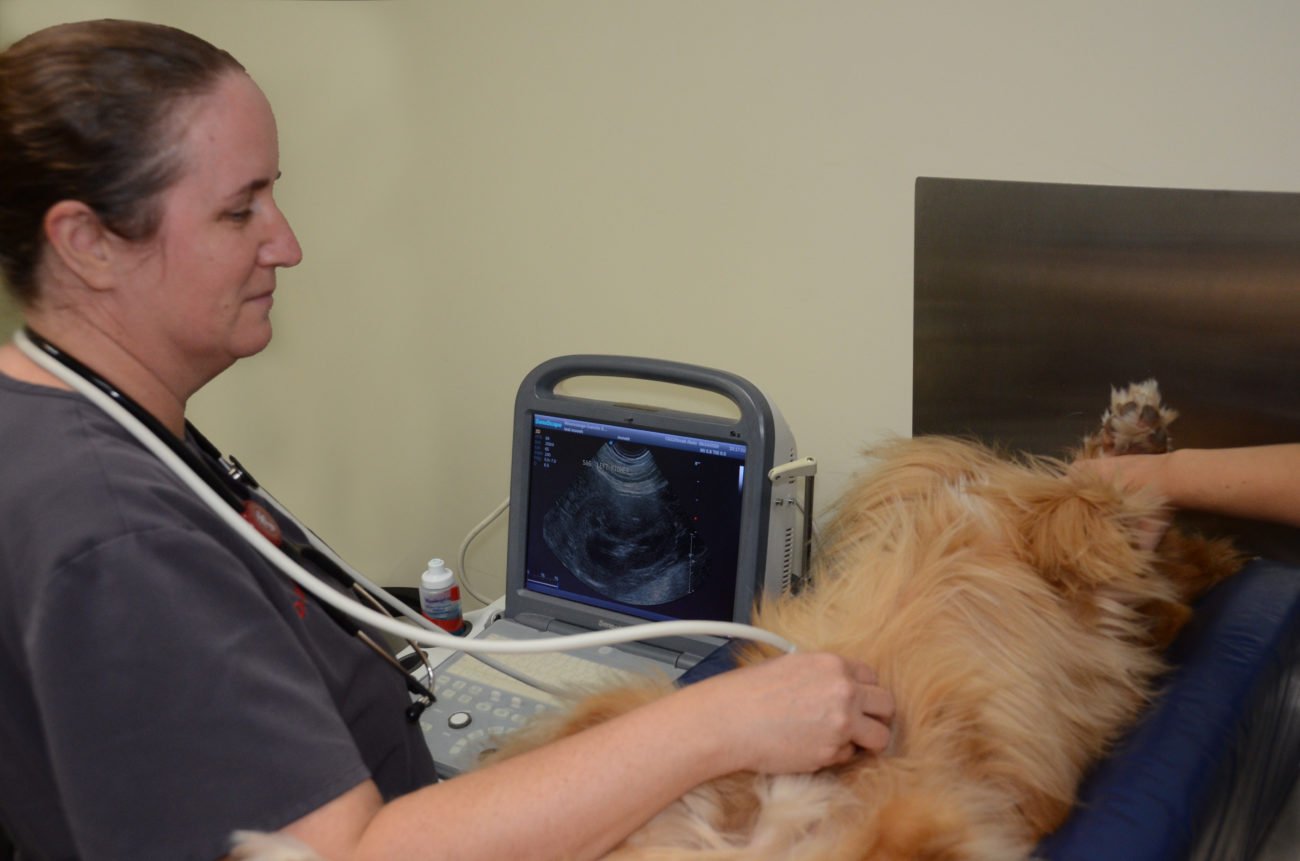 Veterinary and Internship Career
Dr. Jinelle Webb received her DVM in 2001 from the Ontario Veterinary College where she graduated with distinction. Prior to graduating, Dr Webb worked for two summers in the radiology department at OVC. From 2001 to 2002, Dr. Webb completed a rotating internship in small animal medicine and surgery at the OVC. During her internship, she also worked as an emergency clinician at the Mississauga Veterinary Emergency Clinic (now Mississauga-Oakville Veterinary Emergency Hospital and Referral Group).
Internal Medicine Residency
An interest in small animal internal medicine led to her entering the Ontario Veterinary College's DVSc program in internal medicine in 2002. She completed her DVSc in 2005, and obtained board certification with the American College of Veterinary Internal Medicine that year. From 2005 to 2006, she worked at the Veterinary Emergency Clinic in Toronto, Ontario.
Clinical Experience
In 2006, Dr. Webb moved to the Mississauga-Oakville Veterinary Emergency Hospital and Referral Group to start its clinical Internal Medicine service, where she has stayed seeing clinical cases in internal medicine and oncology for 14 years as a head of Internal Medicine and Medical Director. During this time, Dr. Webb has also spearheaded the rotating internship and Internal Medicine residency programs. She is an Adjunct Professor at the OVC.
Clinical interests
Dr. Webb's main interests include progression of imaging modalities; investigating the use of laboratory testing and imaging modalities in healthy dogs and cats; developing novel approaches to internal medicine procedures; and investigating ways to reduce the invasiveness of procedures. She is a published author and speaker, and is Co-Chair of the recently updated AAHA Canine Lifestage Guidelines. Dr. Webb's interest in imaging modalities has led her to start Webb VPC Veterinary Imaging, a mobile practice providing ultrasound and endoscopy services to Southern Ontario.